Daniel Craig Kimdir? Biyografisi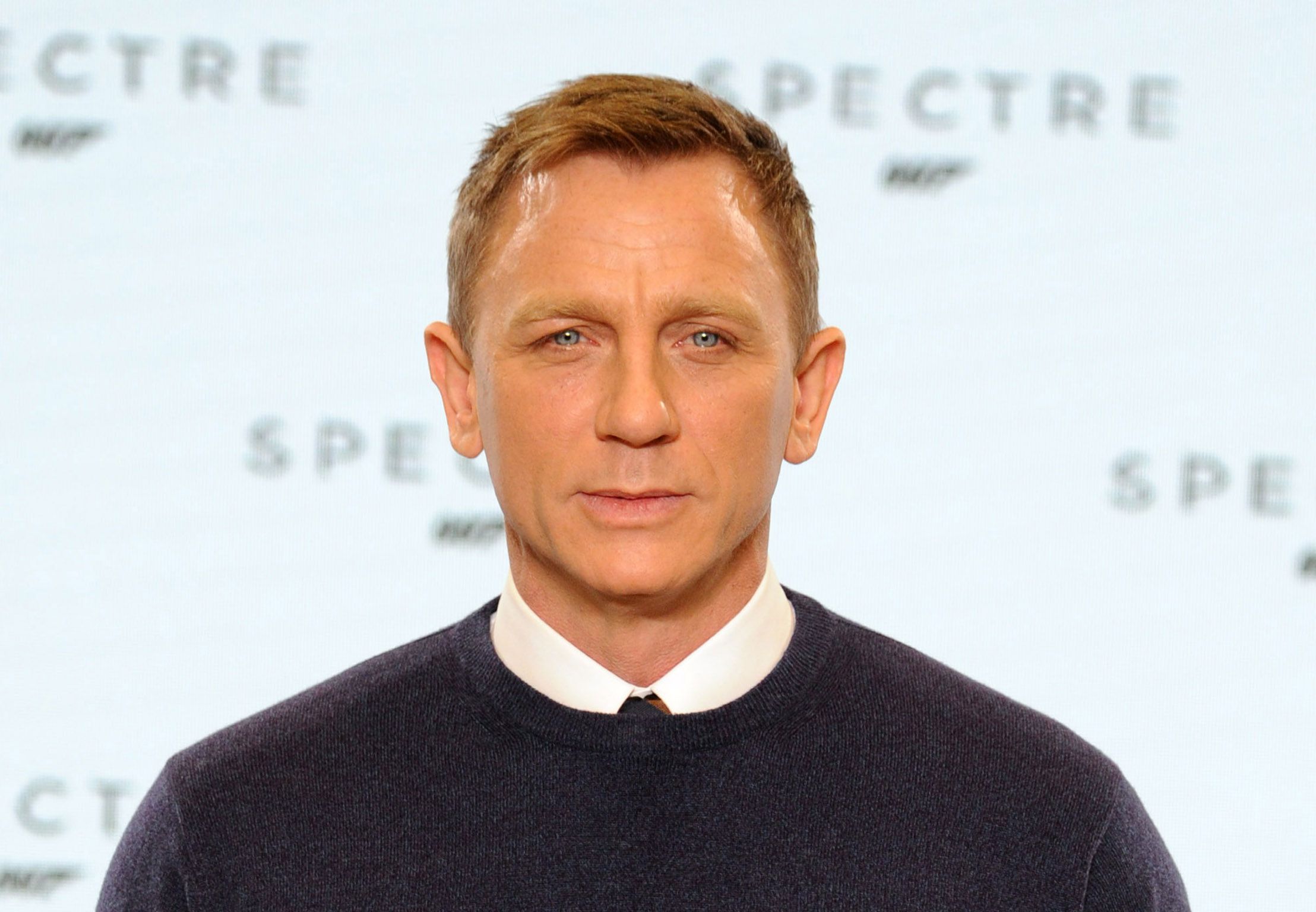 aniel Wroughton Craig is an English actor. He trained at the National Youth Theatre and graduated from the Guildhall School of Music and Drama in 1991, before beginning his career on stage. His film debut was in the drama The Power of One.
It's a huge challenge, a huge responsibility. Bond is a huge iconic figure in movie history. These opportunities don't come along very often so I thought, 'Why not?'
Being on your own would be sad, sick and weird. I don't trust myself. I need that balance.
I find it very easy playing Bond. I think he's hilarious. He gets himself into some extraordinarily funny situations.